Shemitta - Torah Scroll Images
Below are links to images discussed in Shemitta,
with nifty highlighting and annotations to facilitate your study.
Images of prior two-dimensional artwork are not protected by copyright,
(and in this instance, I am not the Author anyway).
So, I have chosen to make the photographs on this page, only,
free for you to share and distribute, but not to alter.
If you do choose to republish or distribute them, please cite this site as the source.

Thank you!
The rest of the images in Shemitta and on this site are protected by copyright.
Because of the Hebrew calligraphy, these images are large.
The size of each file is at the end of each link.
Clicking the Shemitta icon on any of these images will bring you back to this page.

Torah Scroll #1 - Modern Line, Paragraph, & Book Breaks (398KB)
Torah Scroll #2 - Leviticus 25 & 26 as a Single Passage (904KB)
Torah Scroll #3 - If & But If (925KB)
Torah Scroll #4 - Chapter Breaks, Leviticus 25-26 (755KB)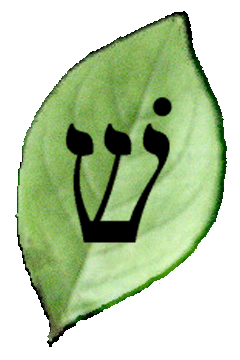 HOME